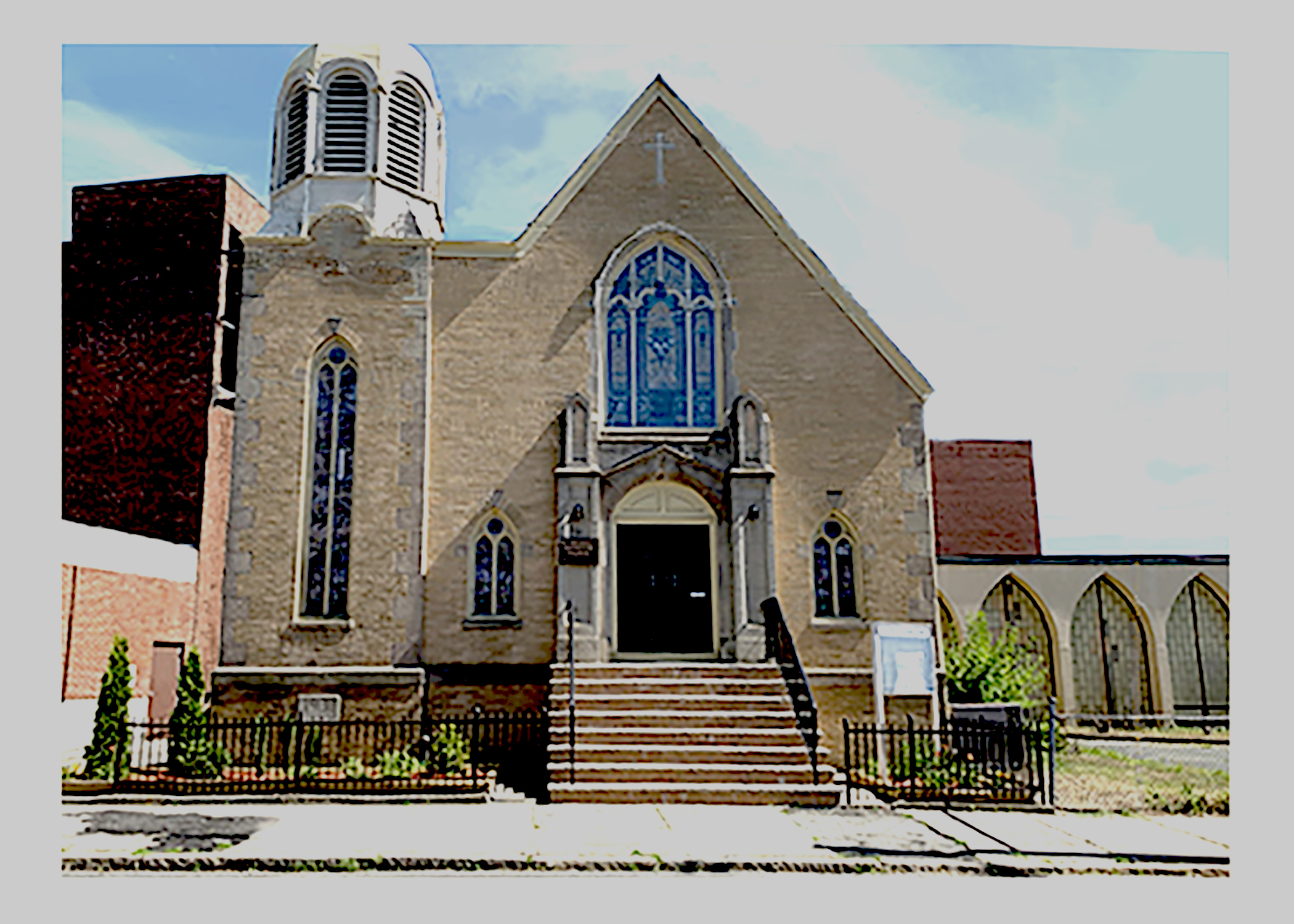 Welcome to St. George Antiochian Orthodox Church.
Come and see, taste and breathe the ancient and ever new life in Christ with your brother and sister Christians at our parish family of St. George. Here you will find light, healing and warm hospitality. Our local parish is part of the North American branch of the Church of Antioch where the Lord's followers were first called Christians. (cf. Acts 11:26)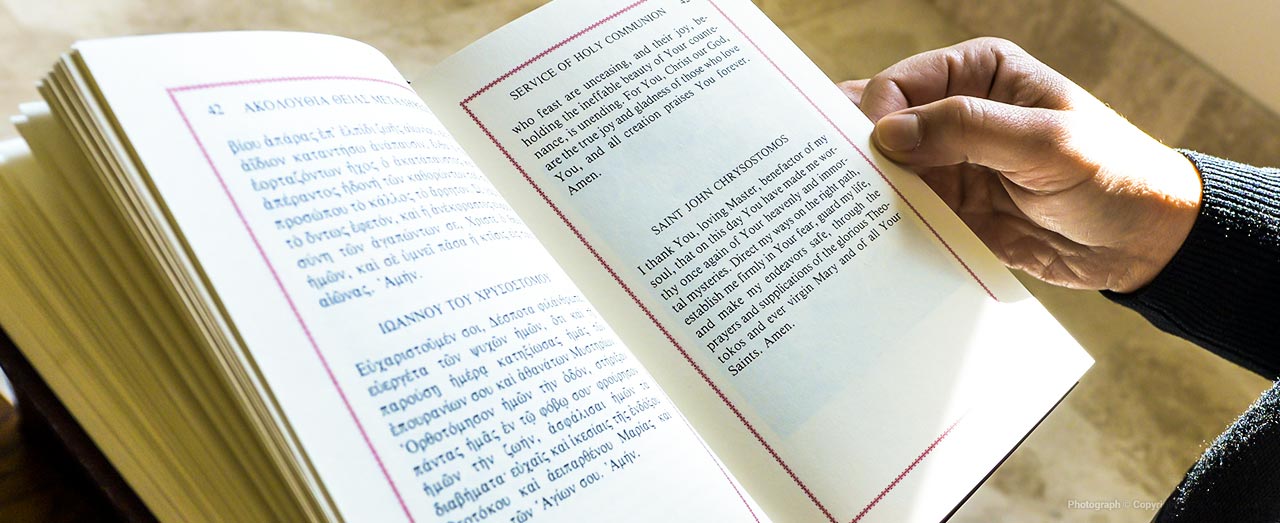 Online giving
We appreciate your support!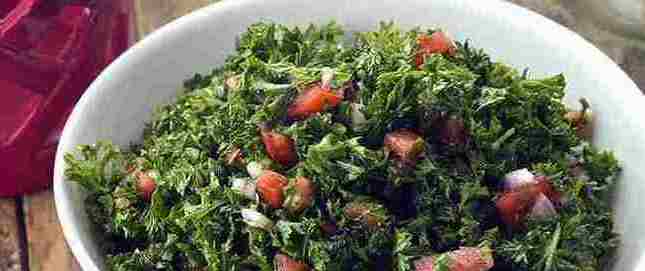 Cookbooks!
Order our popular cookbooks full of Syrian and Lebanese family recipes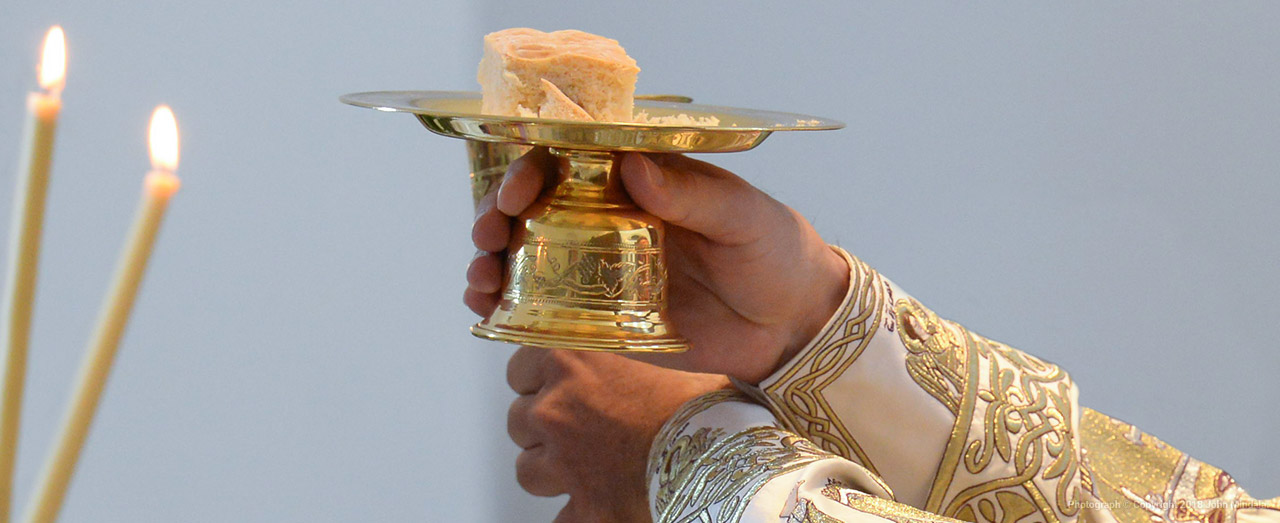 Divine Liturgy Online
Our Sunday morning Divine Liturgys are livestreamed on our YouTube channel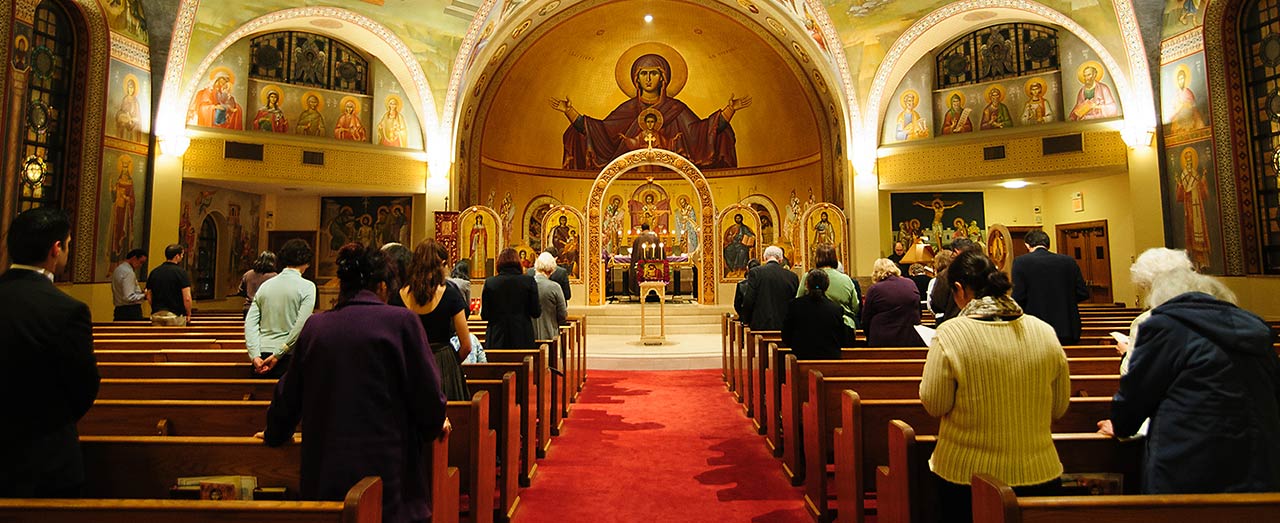 Worship Schedule
Our schedule of services and upcoming events is available online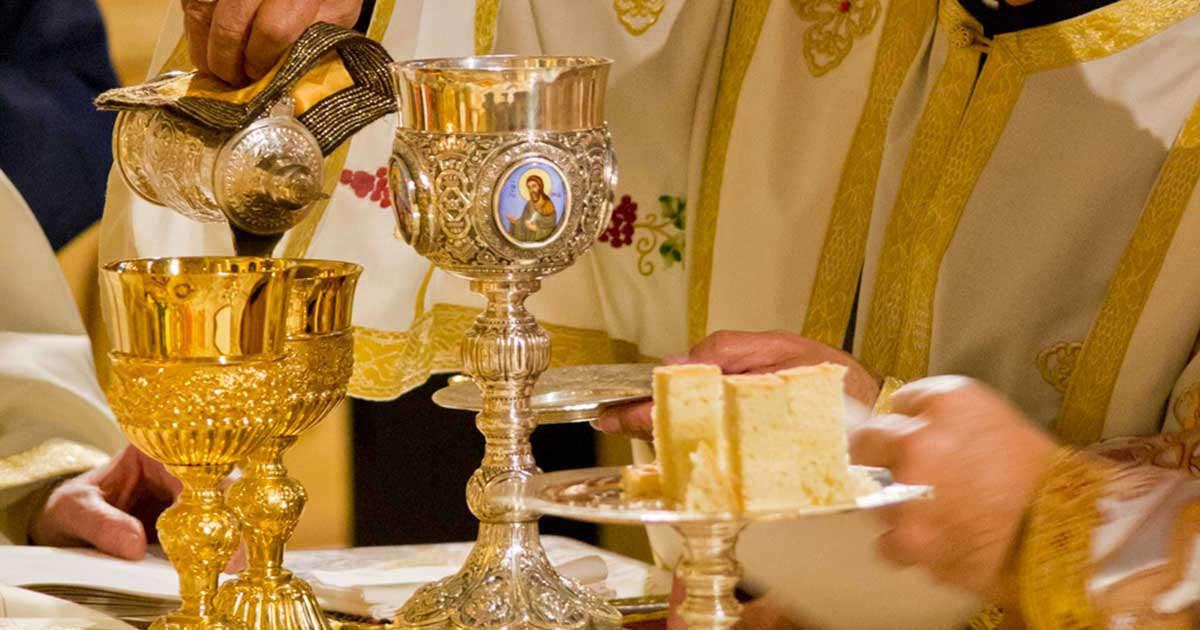 Thought for the Day
Here is all that is asked of us on this earthly journey: that we hold to the truth and that we live in love. – St. Nicholai of Zica
Today on the Liturgical Calendar
ABSTAIN FROM MEAT, FISH, DAIRY, EGGS, WINE, OLIVE OIL
Saints and Feasts Commemorated
Paramonus, Philumenus, and their 370 Companion Martyrs in Bithynia, Our Righteous Father Nicholas, Archbishop of Thessolonica, Hieromartyr Dionysios, Bishop of Corinth, Phaedrus the Martyr